Enterprise Europe Network
The Enterprise Europe Network (EEN) helps businesses innovate and grow on an international scale. It is the world's largest support network for small and medium-sized enterprises (SMEs) with international ambitions.
The Network is active worldwide. It brings together experts from member organisations that are renowned for their excellence in business support.
With 600 centres in more than 60 European countries and around 4,000 experienced professionals networked together, Enterprise Europe Network is the largest network in the European Union providing expertise and services to businesses, universities, research organisations, technology centres and other business and innovation institutions.
Enterprise Europe Network offers:
General advice on internationalization and legal matters
Services for finding international cooperation partners
Seminars on topics related to internationalization
Support for finding the suitable EU funding program
Feedback channel to the European Commission for companies facing difficulties in the internal market
Chamber of Craft and Small Business of Slovenia is a partner organization in the Enterprise Europe Network in Slovenia. Other partners in Slovenia are:
Gospodarska zbornica Slovenije

Obrtno-podjetniška zbornica Slovenije

Institut "Jožef Stefan"

Regionalna razvojna agencija za Podravje - Maribor

Univerza v Mariboru, Služba za prenos znanja in tehnologij

Univerza na Primorskem, Fakulteta za management, Center za razvoj in prenos znanja

Javna agencija Republike Slovenije za spodbujanje podjetništva, internacionalizacije, tujih investicij in tehnologije
Contact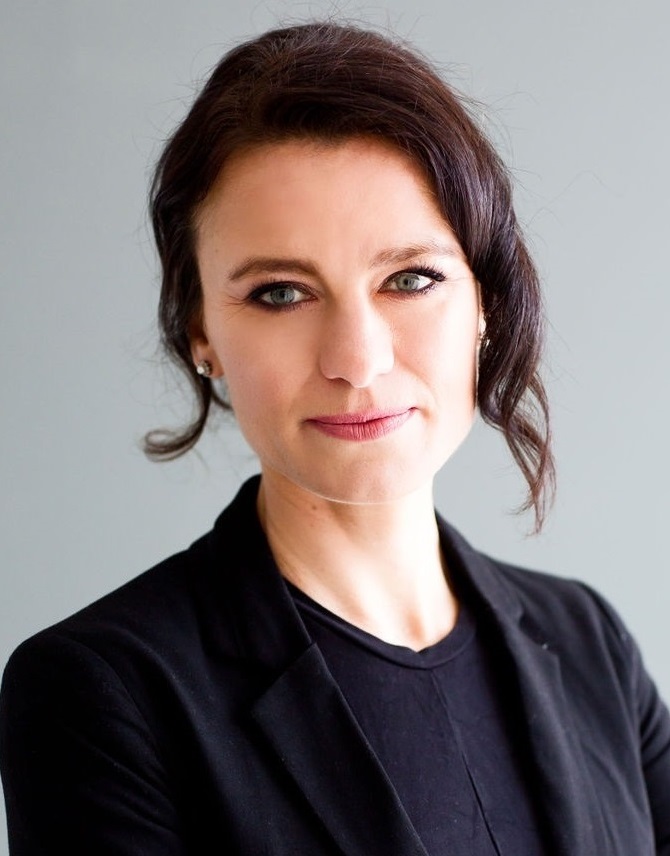 The Chamber of Craft and Small Business of Slovenia
Enterprise Europe Network
Celovška cesta 71, 1000 Ljubljana

Edina Zejnić
Phone: +386 (0)1 58 30 586
Email: edina.zejnic@ozs.si

Enterprise Europe Network national webpage
Enterprise Europe Network international webpage